[Maarten Van Horenbeeck]


About me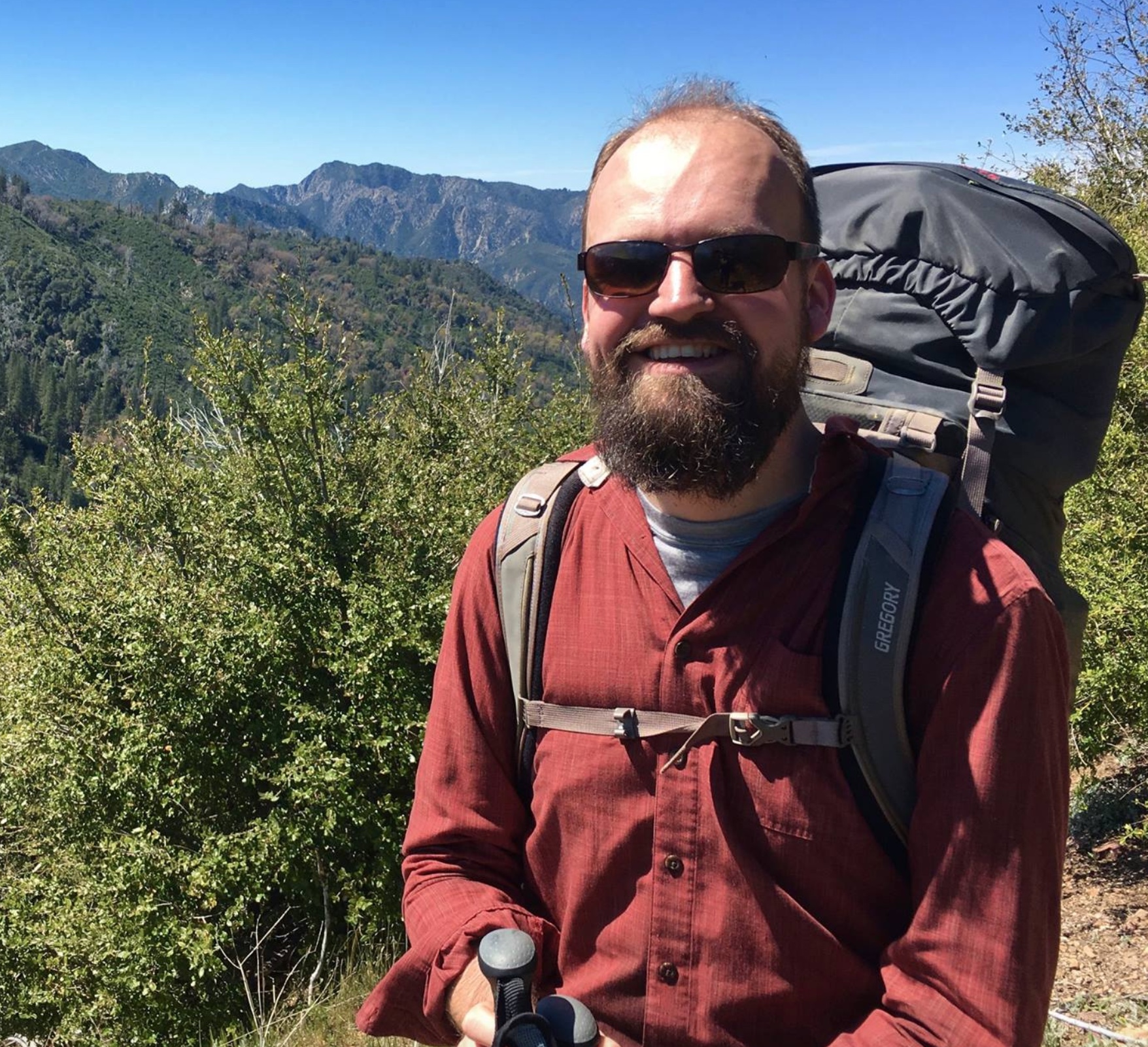 Hello, I'm Maarten. Here you can find information about who I am and how you can contact me.

I was born in 1981, and grew up in the town of Herselt, in the Flanders region of Belgium. As of 2018 I am the Chief Information Security Officer of Zendesk. Prior, I worked as Vice President of Security Engineering for content delivery network Fastlyand held security roles with Amazon, Google, Microsoft and Verizon Business. Since 2011, I have held a Board position with the Forum of Incident Response and Security Teams.

I hold a Masters Degree in Information Security from Edith Cowan University in Perth, Western Australia, and in International Relations from the Freie Universitat Berlin in Germany.

During my time off I try to travel as much as possible. Closely related, photography is a great passion of mine, as is going camping and hiking in the California outdoors. Just give me a shout if there's anything you want to tell/ask me.